AQUATIC LANDES
SLIDING FOR ALL!
Located in Labenne Océan (40530), just a few minutes from Hossegor and Biarritz, Aquatic Landes is the largest water park in the heart of the Landes forest, an oasis of leisure and relaxation.
Immerse yourself in a paradisiac environment rich of 3 big universes. The Family universe with its white sand lagoon in the heart of a thematic space to relax with the family, the wave pool and the fast river.
The world of children with exclusive, the novelty 2019: Kids Landes Adventures, recreation area of ​​more than 600 m² entirely dedicated to children. Composed of a large structure to explore and 4 slides, this new attraction in the heart of the park is for children, the space is fully open and monitored.
The Adrenaline universe consists of 12 thrilling slides: free falls of 12m, the Amazon, Space bowl, pendulum and many others will make you shiver.
Aquatic Landes is your fun destination.
Ready for adventure?
> See the plan
Ticket office
Ready for adventure ?
Discover our 14 attractions and dive into a paradise environment, in the largest water park in the Landes!
> Buy tickets
SPECIAL OFFER
EARLY BOOKING
Find here the best promotional offers exclusively on our site. Follow our news on social networks and our website!
> See offers
Our universes
the fun destination of summer !
Aquatic Landes is composed of 3 great universes that will delight the youngest, teenagers and families. With 14 attractions and a wave pool, Aquatic Landes is your summer fun destination.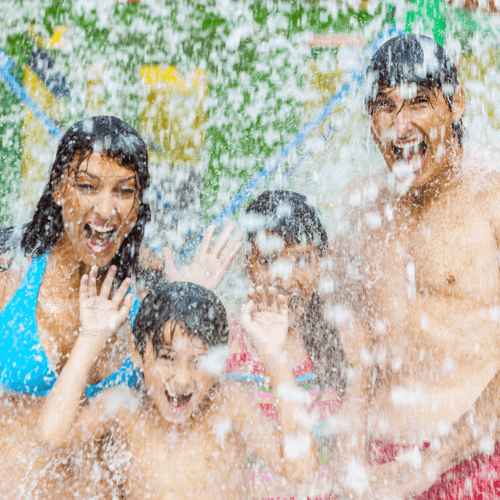 Family Space


RELAX IN FAMILY

The Family universe consists of a white sand lagoon to relax with the family, a wave pool and the fast river buoy.

> Discover : Family Space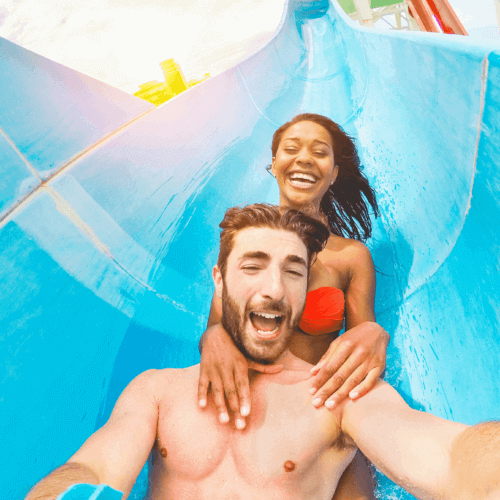 Adrenaline Space


STRONG SENSATIONS

The Adrenaline universe of 12 thrilling slides : free falls of 12m, the Amazon, Space Bowl, Pendulum and many others will make you shudder.

> Discover : Adrenaline Space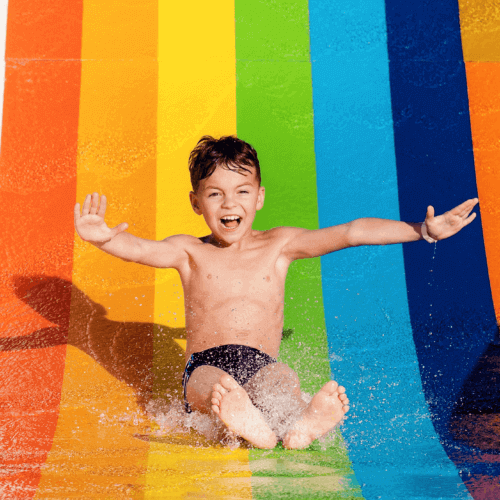 Universe Children


THE PARADISE OF SMALL

The world of children with exclusive, the novelty 2019 : Kids Landes Adventures, recreation area of more than 600 m² entirely dedicated to children. Composed of a large structure to explore and 4 slides, this new attraction in the heart of the park is for children, the space is fully open and monitored.

> Discover : Universe Children